Welcome
Papier-Mettler is a medium-sized company with a robust growth strategy located in the Hunsrück region of South-West Germany.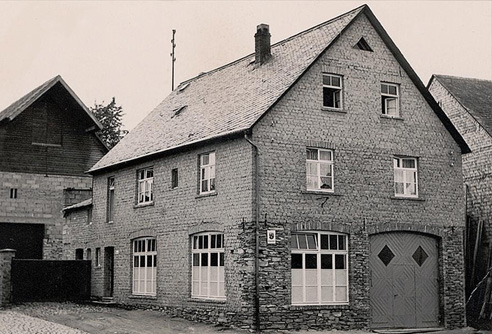 Papier-Mettler has displayed stamina, ambition and consistency in establishing itself as a high-performing manufacturer of flexible packaging solutions. We are a medium-sized company based in the attractive Hunsrück area, with a comfortable approach via the B327, in the German state of Rhineland-Palatinate. We pursue a robust strategy of international growth. Our innovative technologies and sustainable approach mean that we can be relied on to provide a great working environment for our employees.
We have set ourselves ambitious goals in our quest to remain a key innovator and the market leader within our branch. The only way of achieving these objectives is via a strongly motivated and highly qualified team of staff who work to serve the needs of the market at all levels. Our skilled workers, administrators, machine operators and specialists across all departments are all committed to ensuring that our discerning customers are fully satisfied and keep returning to Papier-Mettler. Such success is purely down to delivering the right level of performance.