Make more of your education -
your route to a promising future!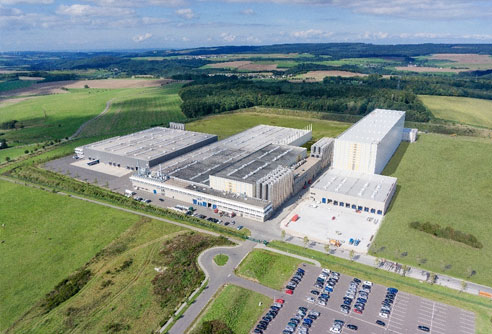 Are you interested in training at a company that operates at an international level? With 10 training occupations and 4 programmes of study to choose from, there's sure to be something that's right for you. The field reports from our trainees will help you to imagine what the world of work is like and to make the correct decision.

Think about your own hobbies and interests and read on to find out occupation which is the best match for you.