Career entrants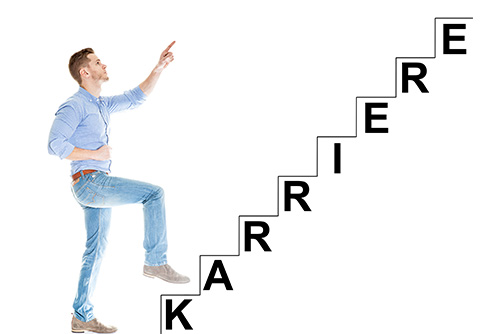 Are you a recent higher education graduate or someone who has just finished vocational education and training and is now looking to put theory into practice? Papier-Mettler is the European market leader in service packaging and can boast production locations and sales branches in 15 different countries.
Our market success is the result of top-quality products and 50 years of delivering the very highest level of service to our customers. This is a benefit which they have come to know and expect. In order to continue to guarantee this standard, we need state-of-the-art technology and suitably qualified employees.
We are equally interested in skilled workers who have completed vocational education and training and in those with academically based qualifications. We are looking for machine and plant operators, electrical technicians, engineers and people to work in the fields of research and development. If you are interested in technology, we could be the right choice for you.
We also offer a wide range of opportunities to applicants who have completed training in a commercial occupation. These include positions in procurement, sales, price calculation or IT. Commercial positions in industrial companies that operate at an international level offer a chance to pursue highly diverse and varied tasks and to tackle new challenges on an ongoing basis.