Papier-Mettler – your partner for the future
Reliable, dynamic, down-to-earth and sustainable are just some of the attributes which characterise Papier-Mettler.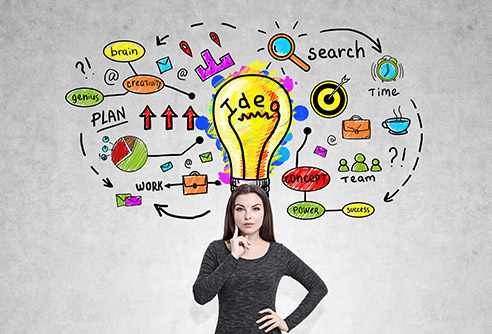 We are seeking staff who are a good match for us. We need down-to-earth and reliable personalities who are happy to work autonomously and who are quick to take on responsibility. Are you a highly motivated person who enjoys working as part of a team? Then you could be the perfect match for what we are aiming to achieve. We look forward to meeting you soon.
Pursue your furtherdevelopment with us!